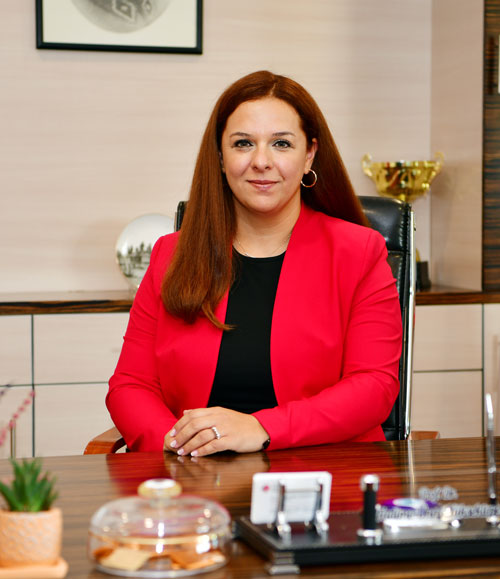 Hello,

Our university is a one big family of students, graduates and personnel that turns the university goals of the youth into a life experience with its academic and physical resources, education principles, research forward attitude and upright standing. Istanbul Kültür University established by Kültür College Foundation, committed to its foreground goal, contributing to the national education of our country, in addition to its academic standing that encourages success, leads the way with its constitution that respect diversity, that is liberal and participation encouraging .
 
In our website, the digital space of our university and Kültür family, we endeavour to share our activities the best way we can with absolutely transparency to our peers that make possible our work in education, research and social responsibility. We also share our 26 year history and our goals for the future in great detail in our social media, in our website and through our publications having said that, our university which is a Culture on itself is best understood by experiencing it first hand. 

The campuses of Kültür, the university of every one and institution that believes in the value of education and research as much as Kültür's students, are open to all our peers with an understanding of the power of the change universities are capable of. With that Kültür is the university of the whole of Turkey. 

Thank you for taking the time to get to know our university more intimately.  

Welcome, 
Prof. Dr. Fadime Üney Yükselentepe
Rector