The Directorate of Health, Culture and Sports of İstanbul Kültür University is run by the specialist doctor Dilek Baykal. Baykal graduated from İstanbul University Cerrahpaşa Faculty of Medicine in 1993 and received Family Medicine specialization from Şişli Etfâl Training and Research Hospital in 1999. She has been serving as the Head of İKÜ Directorate of Health, Culture and Sports since 2008.
İKU Health Unit
Two doctors, one is the specialist, a secretary and a total of 6 nurses, one on each campus, serve at İKÜ Directorate of Health, Culture and Sports.
At all of our Health Units, emergency examinations and interventions, medical support and treatments for various complaints, medical dressing, blood pressure measurement, blood glucose measurement, when necessary, and ECG tests are all available to all students and employees year-round. Only at the Ataköy Campus Health Unit, routine examinations and patient evaluations are performed by our specialist doctor. If required, our patients are monitored for a while in the observation room and, when deemed necessary, transferred to health institutions for further examinations and treatment. If patients wish, they can have these procedures handled at partner hospitals at discounted rates. In addition, our unit is partnered with a laboratory. Many types of laboratory tests can be conducted at reasonable rates at this laboratory.
The license reports of our athletes are issued by our specialist doctor.
Everyone under the roof of our university can benefit from our unit. All these services are carried out with dedication without any charge.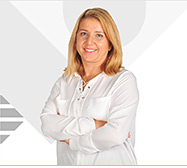 Dr. Dilek Baykal
Daire Başkanı
Dahili: 4756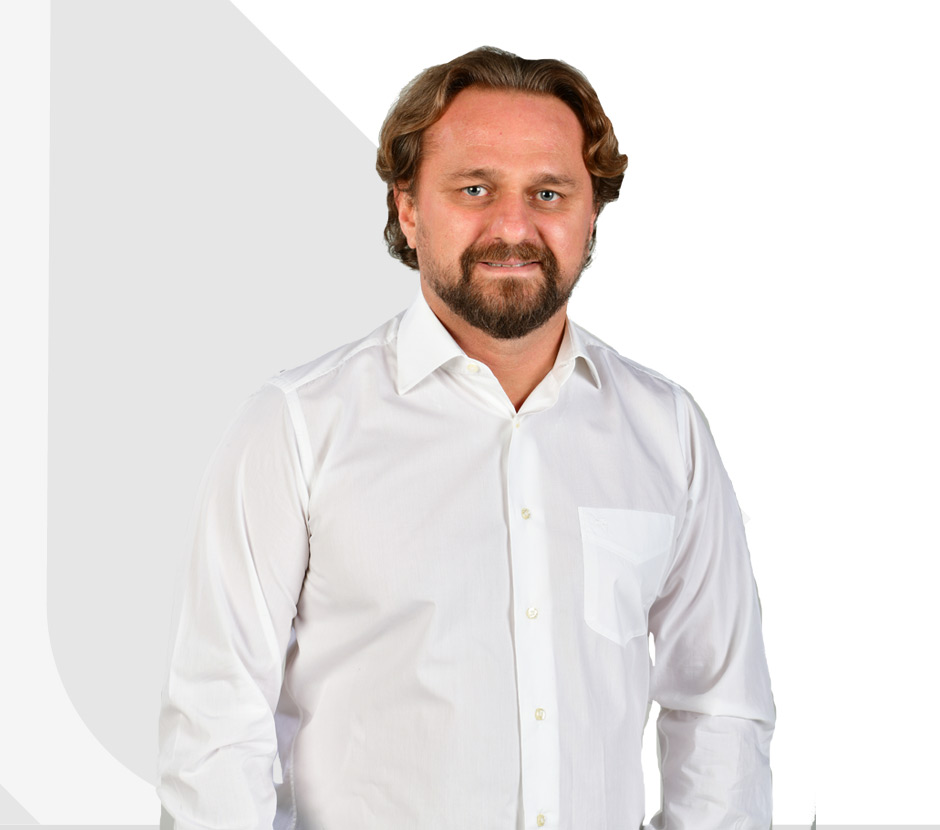 Dr. Halil Gacal
Kurum Hekimi
Dahili: 4757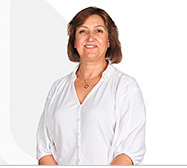 Ayşe Şenal
Hemşire (İncirli)
Dahili: 4982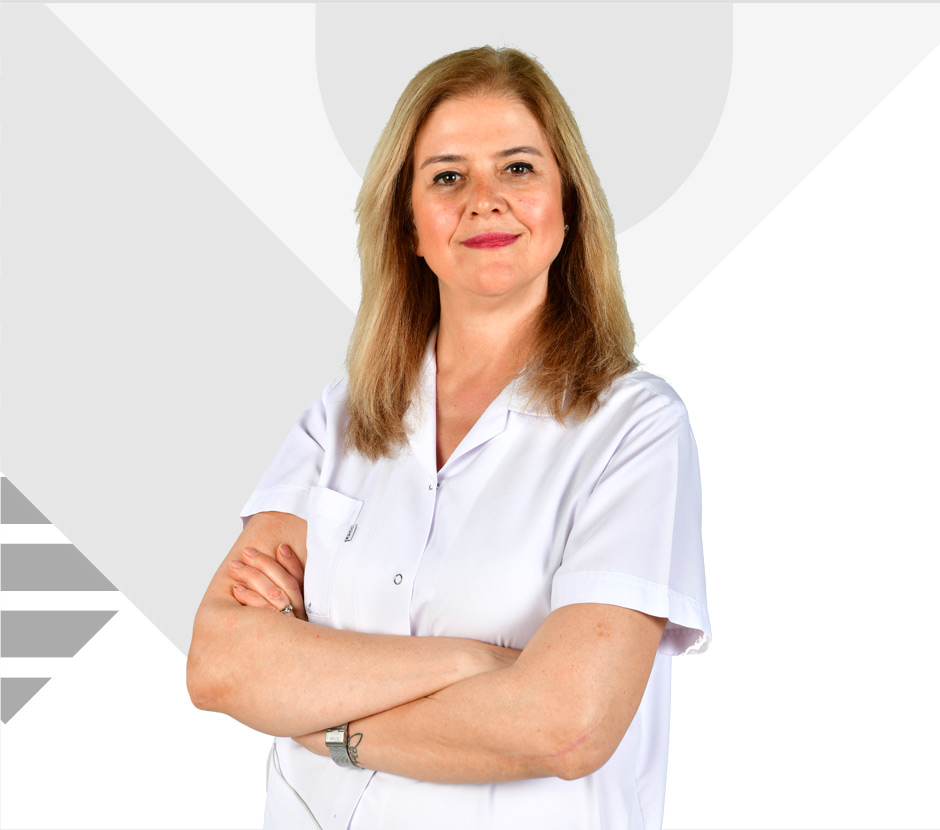 Hülya Sakazade
Hemşire
Dahili: -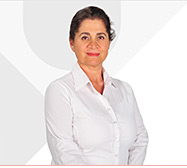 Mercan Altun
Hemşire
Dahili: -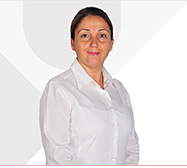 Rukiye Sulu
Hemşire (Ataköy)
Dahili: 4759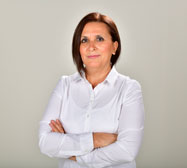 Gülay Erden
Hemşire
Dahili: -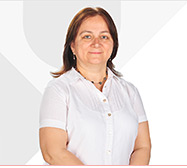 Zeynep Burgazdere
Hemşire
Dahili: 4829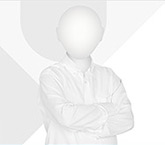 Ayşegül Can
Birim Sekreteri
Dahili: 4761