In line with the goals and corporate strategic plans of our university, the Directorate of Human Resources carries out many contemporary Human Resource practices with the aim of employing the appropriate administrative and academic staff and enabling the staff to work with a high level of satisfaction at the university.
Our Policy
Our human resources policy is to contribute to the professional, personal and social development of our staff by providing them with open communication opportunities, to create appropriate staff profiles according to the characteristics of each position, and to establish and operate the best selection and placement systems to select suitable candidates for the job, to plan the most appropriate internal and external on-the-job trainings that will make the greatest contribution to the organization, to establish strong platforms separately designed for fair performance evaluation of the administrative and academic staff and to conduct activities to continuously improve the system, and to work for the development of relations based on mutual trust and respect with a participative administration understanding in a modern, Atatürkist and peaceful working environment.
In short, the main goal of the Directorate of Human Resources is to develop and continuously improve feasible and measurable human resource strategies and targets in line with the vision, mission, strategy and goals of Istanbul Kültür University.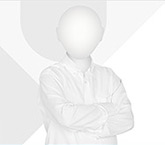 Birsen Canıvar
Head of Human Resources Directorate
Extension: 4997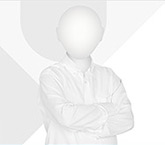 Süheyla Güven
Director of Payroll and Personnel Affairs
Extension: 4738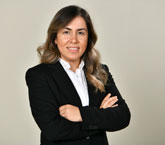 Tülay Kaya
Director of Human Resources
Extension: 4031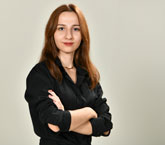 Cansu Uzuner
Payroll and Personnel Affairs Specialist
Extension: 4606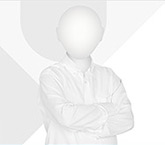 Mert Özekmekçioğlu
Reward Assistant Specialist
Extension: 4073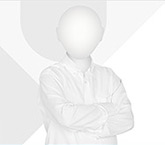 Seda Şentürk
Human Rights Specialist
Extension: 4565